"Beach Time" limited edition framed canvas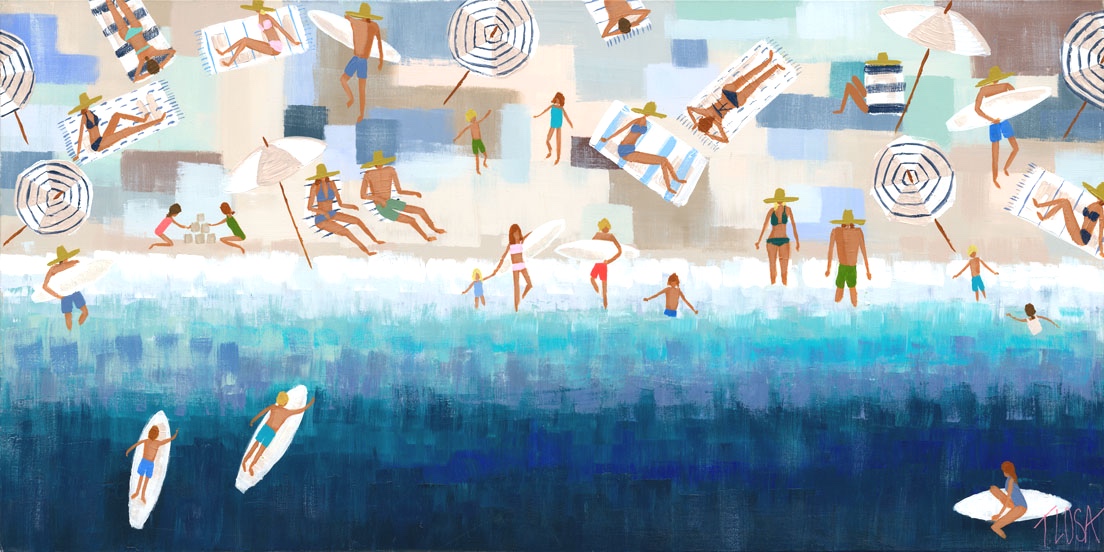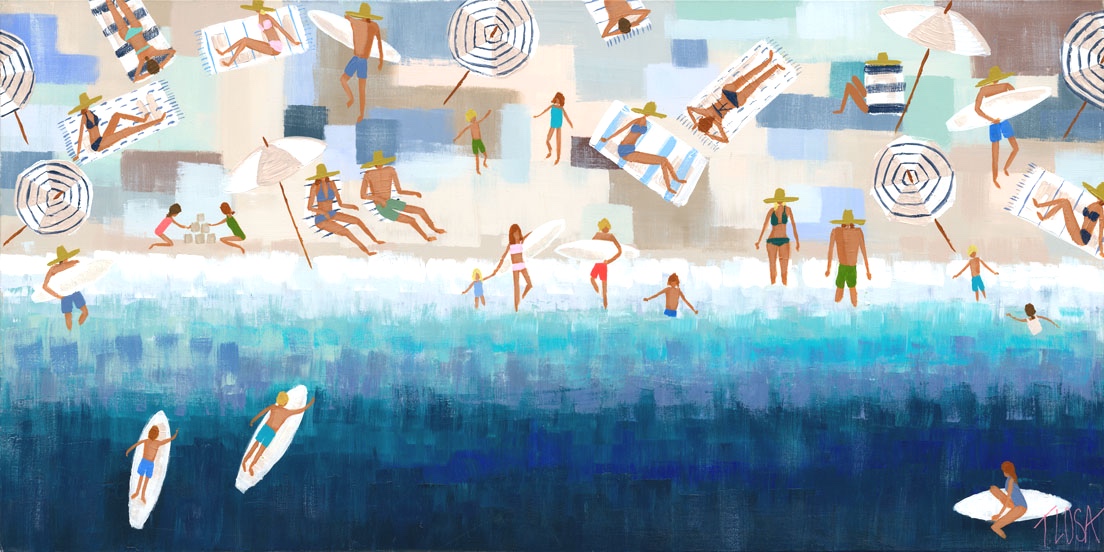 "Beach Time" limited edition framed canvas
These Reproductions Are Limited Edition Giclee Prints By Theresa Losa.
Printed On PH Neutral Canvas, From IPP Using The Epson 9890 And Colorfast Pure Pigment Inks From The K3 Ink Set At 1040 DPI.
Then Varnished. Rated Stable For Greater Than 100 Years. Then Hand Embellished By Theresa Losa So As Each Print Is Subtly Unique.
The Original Was Painted In Acrylic On Canvas. Each Canvas Is Mounted Gallery-Wrap Style On A Wooden Stretchers.
Each Piece Is Individually Signed And Numbered From 1-100 And Accompanied By It's "Certificateof Authenticity.